Basement Records ® 5009 Chapman Highway, Knoxville, TN 37920

5009 Chapman Highway

Knoxville, TN 37920


HOURS:

Mon: 11a - 7p

Tue: 11a - 7p

Wed: closed

Thu: 11a - 7p

Fri: 11a - 7p

Sat: 11a - 7p

Sun: closed

Welcome to Basement Records!

Renew your passion for your old favorites

...and discover some new ones too!

Records | CDs | Cassettes

DVDs | Blurays | Laser Discs

Video Games | Comic Books | Vintage Magazines

Premiere record store in Knoxville, TN!! Under new ownership and offering one of the largest vinyl collections in Knoxville! Come check us out and find that rare gem you've been looking for!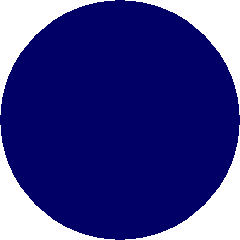 Disk Repair Services!!

Scratched CDs, DVDs, Video Games, Blu-rays?

We can fix them!*

* Some disks may be damaged beyond repair. Each item will be assessed prior to attempting a repair.